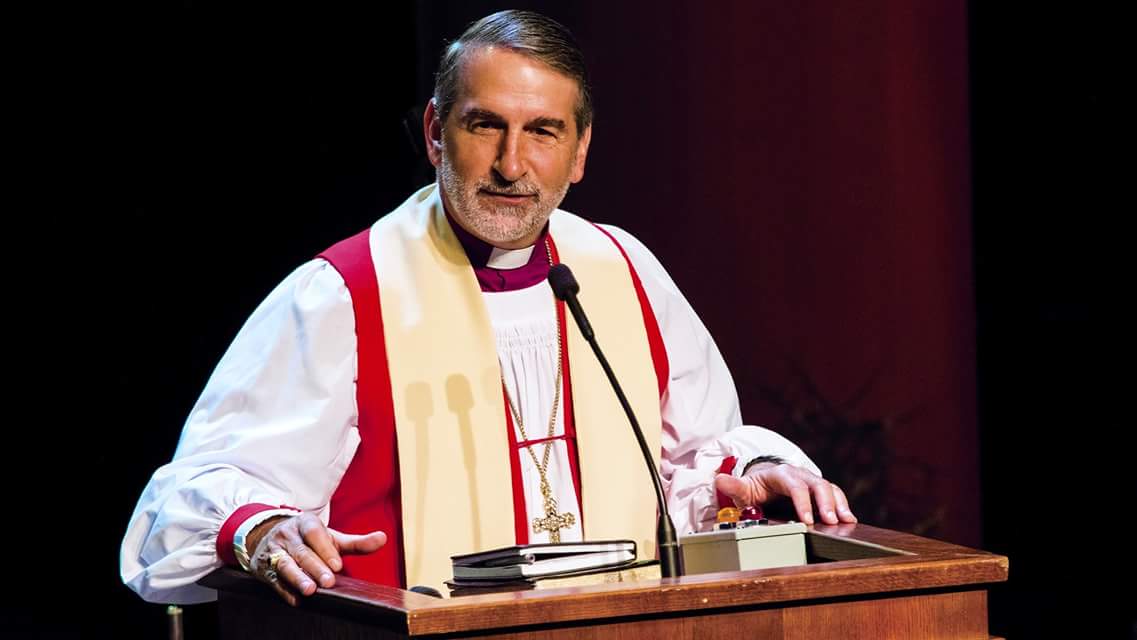 Advent Sermons from Isaiah – Part 2: The Stump of Jesse and the Root of the Lord
MESSAGE SUMMARY: The central theme, that begins today's teaching, is God's call of Isaiah, in Isaiah 6, in a context in which God is very disappointed in the people of Israel. The teachings today will focus on the prophecies of Isaiah that point to the coming of Jesus.
In Isaiah 11:1, Isaiah prophesied that "There shall come forth a shoot from the stump of Jesse, and a branch from his roots shall bear fruit.". The "stump of Jesse" refers to Jesse's son, King David. Therefore, Isaiah's prophecy indicates that the Savior will come from the lineage of David. However, by the time of Isaiah, most of David's assembly of the tribes of Israel had been cut down – hence, a "stump", a remnant; but the prophecy says that "a shoot from the stump of Jesse" will "come forth". Jesus is the "shoot".
In Isaiah 11:2, Isaiah prophesied: "And the Spirit of the LORD shall rest upon him, the Spirit of wisdom and understanding, the Spirit of counsel and might, the Spirit of knowledge and the fear of the LORD.". When David was first anointed, by Samuel, to be King, the Spirit of the Lord came upon David; therefore, Isaiah is prophesying that the Messiah will be enveloped with God's Spirit in His life on earth and in His ministry. In Luke, Jesus, as the Messiah, claims this "Spirit of the Lord"; but, as His followers, the "Spirit of the Lord" has been passed to us on the Day of Pentecost.
TODAY'S PRAYER: Keeping the Sabbath, Lord, will require a lot of changes in the way I am living life. Teach me, Lord, how to take the next step with this in a way that fits my unique personality and situation. Help me to trust you with all that will remain unfinished and to enjoy my humble place in your very large world. In Jesus' name, amen.
Scazzero, Peter. Emotionally Healthy Spirituality Day by Day (p. 129). Zondervan. Kindle Edition.
TODAY'S AFFIRMATION: Today, I affirm that because of what God has done for me in His Son, Jesus, I AM A CHILD OF GOD. Yet to all who received Him, to those who believed in His Name, He gave the right to become children of God-- children born not of natural descent, nor of human decision or a husband's will, but born of God. (John 1:12f).
SCRIPTURE REFERENCE (ESV):  Isaiah 6:1-13; Isaiah 11:1-2; Isaiah 4:2-5; Isaiah 11:10-12; Matthew 3:1-12; Isaiah 61:1-10; Luke 4:16-30.
A WORD FROM THE LORD WEBSITE: www.AWFTL.org.
WEBSITE LINK TO DR. BEACH'S DAILY DEVOTIONAL – "Letting God Be Lord Over Your Finances, which Are His but He Entrusted to You, Will Liberate Your Life!": https://awordfromthelord.org/devotional/  
DONATE TO AWFTL: https://mygiving.secure.force.com/GXDonateNow?id=a0Ui000000DglsqEAB